A Clean Heart Project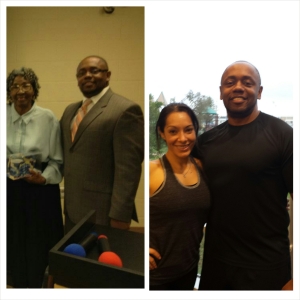 It all started with a picture. Pastor Anthony saw a picture of himself on Mother's Day 2012. Hitting the scale at about 250, he knew then it was time to make a change. He joined the local YMCA and began an unsuccessful attempt at shedding pounds and getting into shape. It wasn't until he asked for help from one of the fitness instructors that life began to change. That instructor took him on as a personal training client and literally transformed his way of thinking. Pastor Anthony understands the importance of pastors living healthy and strong. Now he wants to "share" his training with those who want to embark on the journey to good health and a clean heart. Blessed with a small community grant from the Baptist Health Foundation, Pastor Anthony launched "A Clean Heart", a health awareness program with the ministry leader in mind.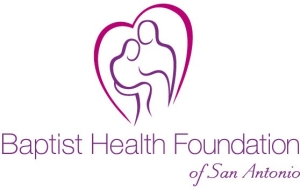 Purpose
Poor choices in eating and exercise lead to chronic illnesses. Minority communities are especially impacted in the areas of obesity and poor diets among youth and elderly. The faith community has an opportunity to integrate health from a spiritual and physical angle to encourage holistic well being. Our belief is starting with pastors and ministry leaders will influence the masses as congregations witness the benefits in their leaders.
Plan
We will film short fitness videos and provide fitness tips targeting those prone to diabetes, obesity, and at risk for heart disease. The information will offer opportunity to learn more about exercise and proper eating via video clips available on our mobile app and website and through Pastor Anthony's blog. Additionally, we want to encourage minorities to seek certification as group exercise instructors. Our goal is to overcome poor choices with a renewed sense of confidence in our health, spiritually, mentally, and physically.
People
Our primary target for the Clean Heart Project is the pastor or ministry leader. Though anyone can participate in the exercises, spiritual activities, and nutritional guidance, we hope to influence the busy pastor to take care of his heart.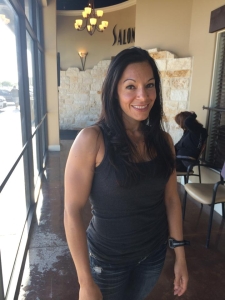 The Fitness Consultant.
Nikki Collazo
has worked in the health and fitness industry for 10 years as both a Certified Personal Trainer with the National Association of Sports Medicine and as a certified group exercise instructor in more than half a dozen formats. Her specialties include strength and conditioning, sports performance, weight loss, corrective exercise and fitness and figure competitions. Most importantly, she is the personal trainer for Pastor Anthony and has helped him to shed over 30 pounds and counting!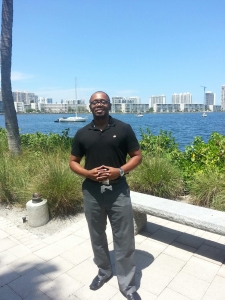 The Fitness Client.
Anthony C. Cobbs
is a 44 year old pastor, church consultant, and writer. In 2012, he topped off at 250 pounds at 5'10", which wasn't pretty. He has since lost 30 pounds but wrestles with fluctuating weight loss due to nutritional choices. Pastor Anthony's goal is to get under 200 pounds (195 is ideal), a weight he has not been since his 20's.